Pastor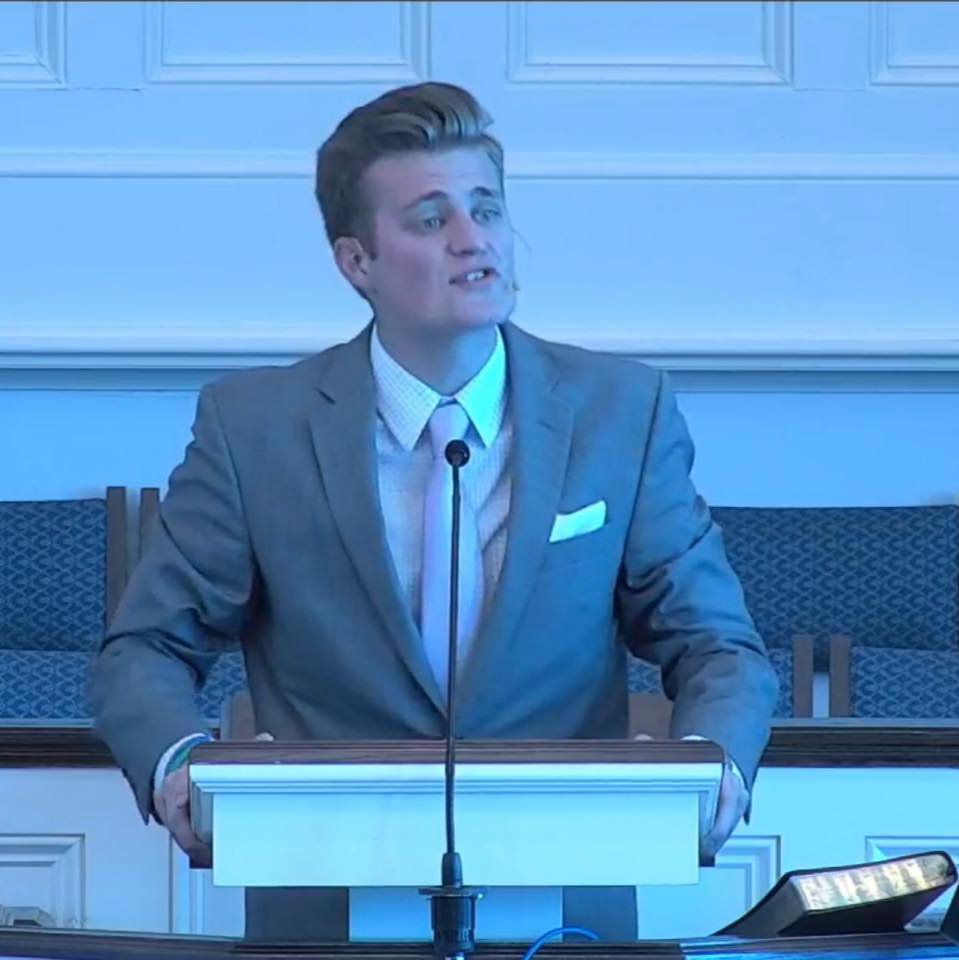 Rev. Brady Henderson
Pastor Brady was born in Lancaster, SC but was raised in Greer, SC. Brady's grandfather served as a Pastor of Worship, Youth, Education, and Administration for over 48 years. Brady's father served in youth ministry for many years and now serves as Pastor at Care Baptist Church in Fairmont, SC. Brady came to accept Jesus Christ as his personal Lord and Savior when he was 6 years old and felt the call to ministry when he was 10 years old. He has previously served as the Ministry Intern/Minister of Connection at His Vineyard Church in Greer and also served as the Associate/Youth Pastor at Hillcrest Baptist Church in Williamston, SC. He was licensed and ordained by Hillcrest Baptist Church. Brady recently graduated from Anderson University with a degree in Business Marketing. He has recently begun as a Master's of Divinity Student with a concentration in expository preaching through the Southwestern Baptist Theological Seminary. Hannah, seen below, is currently Brady's Fiancée. Hannah is often seen serving, loving, and caring for all our members through writing letters and going with our Pastor on visits. She is truly a jewel. In Pastor Brady's free time, he loves spending time with his family, playing golf, reading, attending Braves games and supporting the South Carolina Gamecocks!
Pastor Brady's Contact Information
803-509-3521
pastorfirstbaptistgaston@gmail.com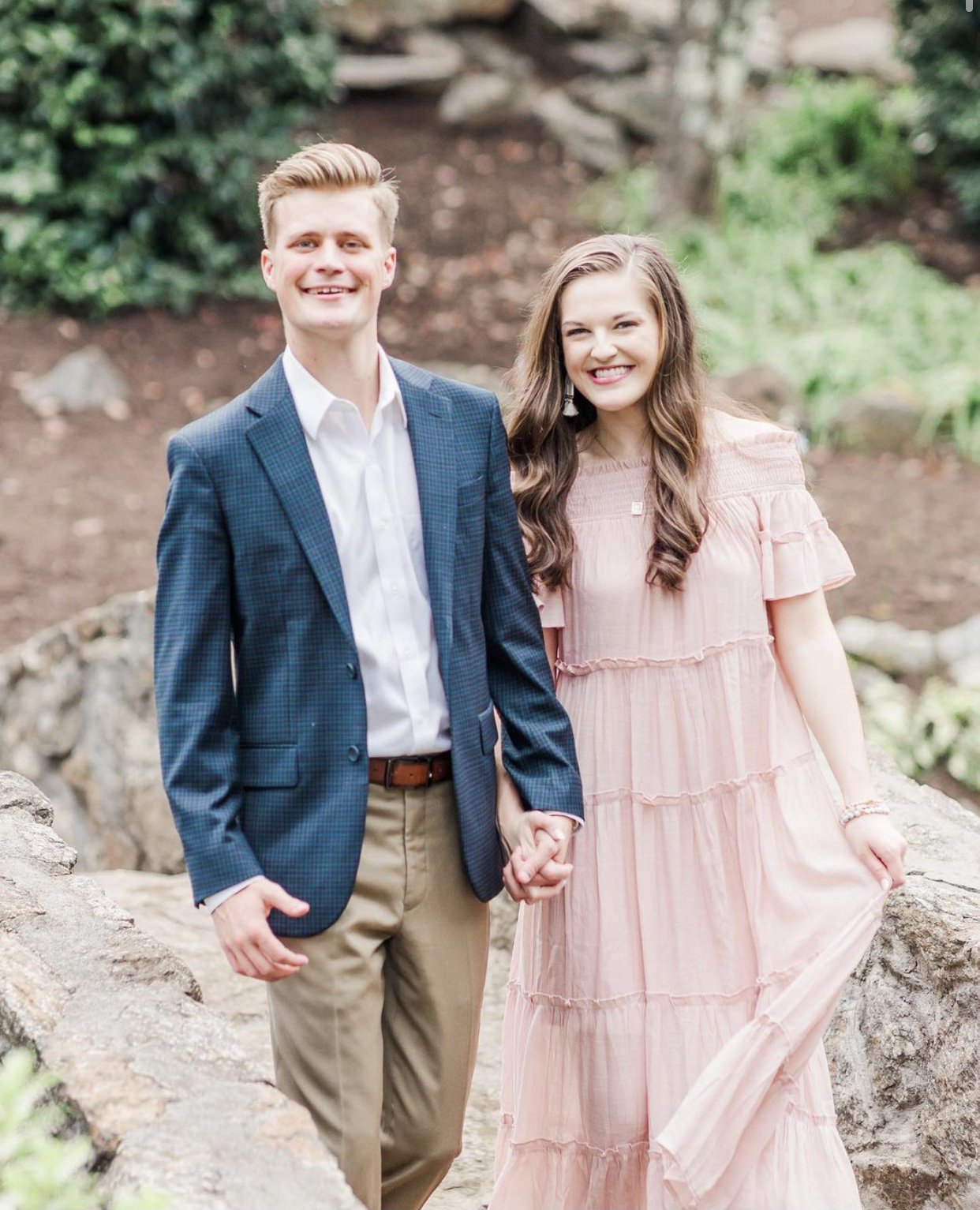 Worship Leader
Mrs. Sherrell Ott
Sherrell was born and raised right here in Gaston, SC. She has attended and served here at FBCG as long as she can remember! She has also served as our Worship Leader for 18 years. Sherrell leads us in worship every Sunday Morning and Wednesday evening. She also serves as our VBS leader, which is always a huge success. Sherrell leads us in a blended style of worship, incorporating theologically sound hymns along with contemporary worship and praise music. Sherrell is married to Allen Ott, who also serves FBCG in many ways.
Our Pianists
Here at FBCG, we are blessed with two incredible ladies who serve as pianists during Sunday and Wednesday services.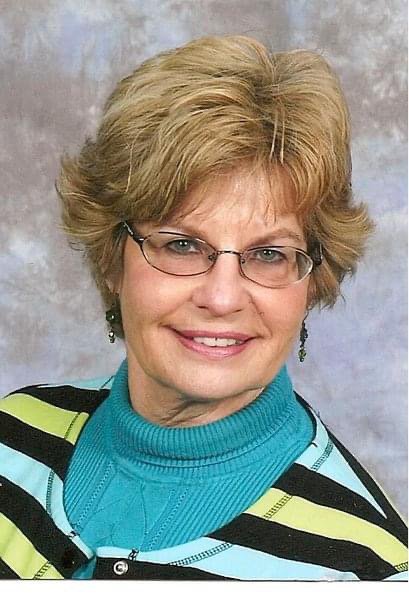 Mrs. Helen King
Mrs. Helen King has been a lifelong member of our church. She has served in a variety of different roles at FBCG including as our very talented pianist for the past 50 years. She also serves by playing for funerals and weddings. We are so thankful for Mrs. Helen and her continued faithful service to FBCG.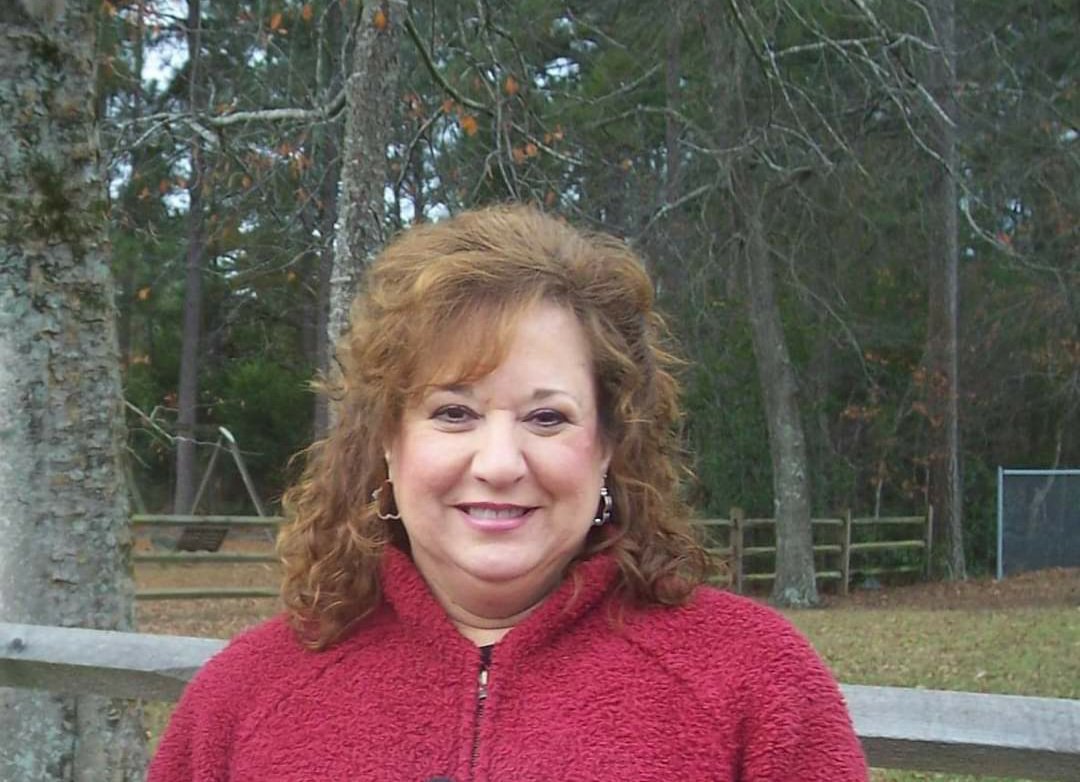 Mrs. Rhonda Parrish
Mrs. Rhonda has served in a variety of different ministry roles at FBCG. When she is not playing the piano for services, Rhonda can be found singing in the praise team or serving as one of our leaders in the Upper Room student ministry. We are thankful for Rhonda and how she faithfully and cheerfully serves at FBCG.
Interim Ministry Assistant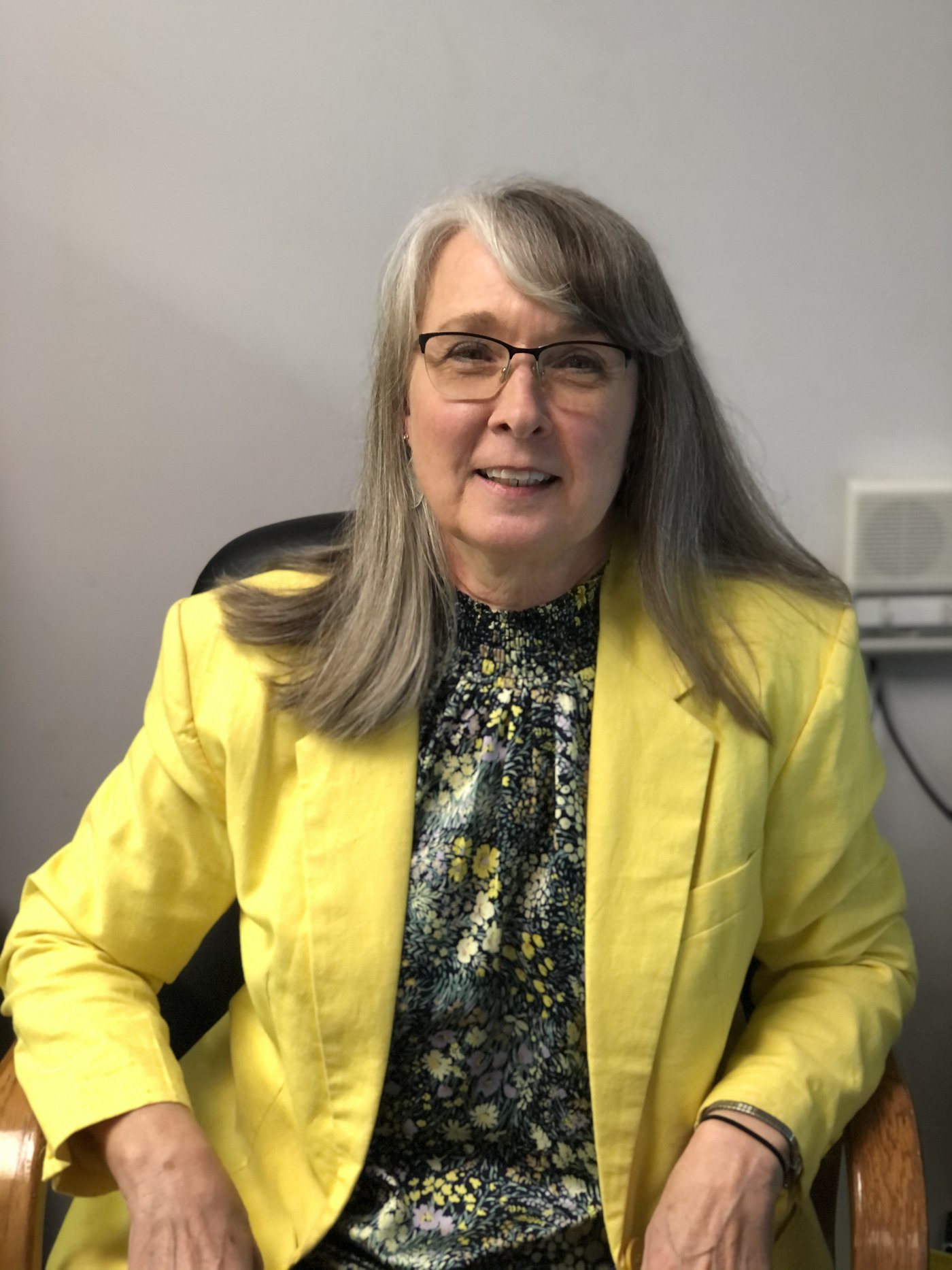 Mrs. Margie Rish
Margie currently serves as our Interim Ministry Assistant. Margie and her husband, David, have been members of FBCG for over 30 years. In addition to serving in this interim role, Margie also serves as our WMU Director and as an Acteens teacher. We are so thankful for Margie and David as they both faithfully serve in many ways at FBCG. Margie can be reached at our church office through the "Contact Us" links found below.